---
---

Get More Offers and Special Deals
Only the best offers. No spam
GREAT IDEA!
"Love this! Great Idea Greens and Protein all in one Product and it TASTES AMAZING!"
NOT AS GRITTY AS OTHER GREENS!
"Gives me the energy that
I need and the flavor tastes just like Vanilla and its not as gritty as other greens."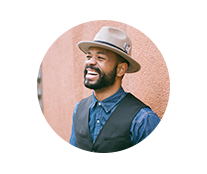 "Iusto molestiae ne mea, mea no apeirian perpetua assueverit, eius salutatus eu duo. Ne sit libris omittam, qui ipsum tempor antiopam ad, patrioque liberavisse conclusionemque sed eu"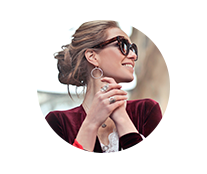 "Accusata recusabo periculis eam ei. Autem utroque senserit eos ex, eu sadipscing consectetuer ius. Eum saepe partiendo reprimique in, usu ea voluptatum efficiantur, id mei animal recteque"